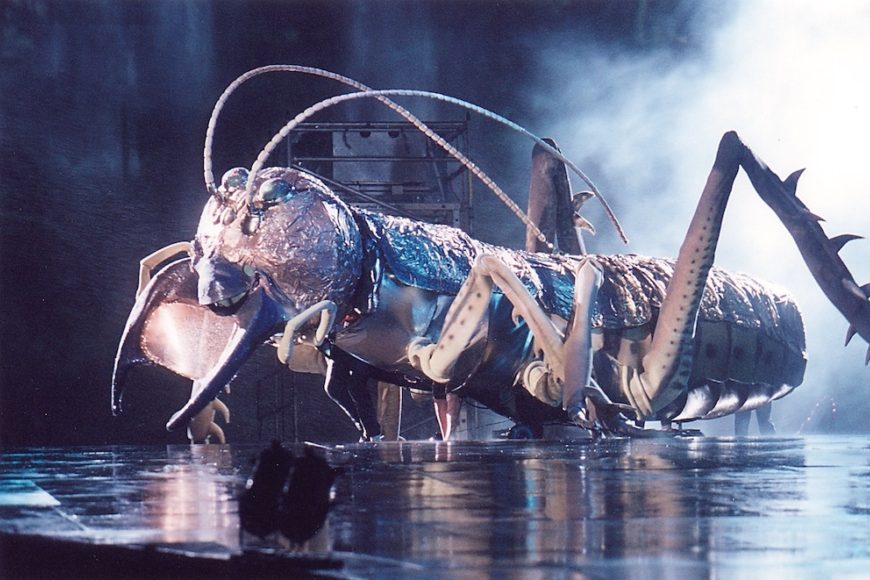 New Zealand Millennium Celebrations
To herald in the new Millenium, Mike Mizrahi and Marie Adams were commissioned by the Auckland City Council and the Millenium Office of New Zealand to create a free family spectacular for an anticipated 300,000 strong live audience. State of the art technology (including a screen two thirds the size of a football pitch, massive lighting effects, large-scale special effects and enormous props) were used to great effect. Complementing these visual delights was live music played by the Auckland Philharmonic Orchestra, a 200 voice strong choir and a supporting cast of 1000.
Sections of this 3-hour event were broadcast live to an estimated 2 billion viewers worldwide. It was the largest free event production ever staged in New Zealand. An unforgettable, artistic, highly visual, seamless extravaganza that mapped out the history of this country and the world through two Millenia.