175th Auckland Anniversary
2015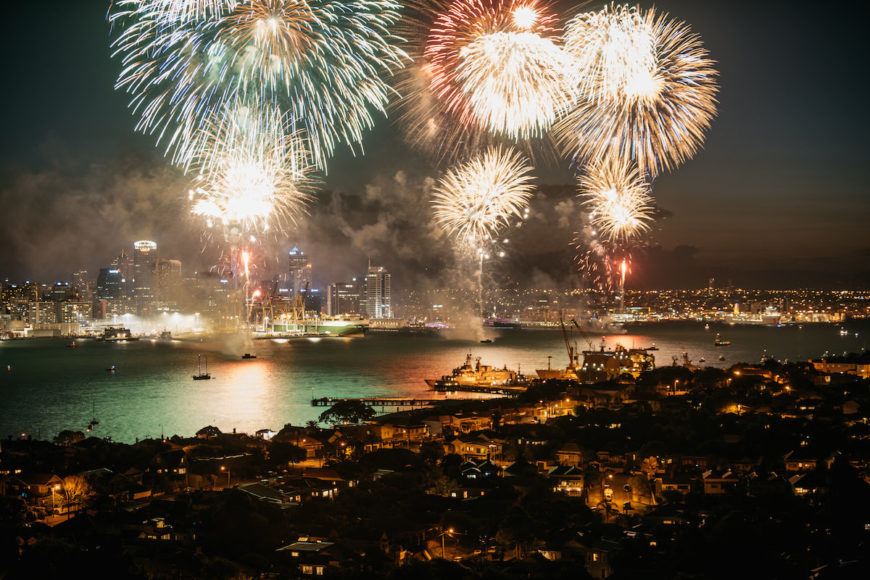 Working closely with the ASB Bank, ATEED and Auckland Council, IOP worked as creative directors for a 3 day event and exhibition to celebrate the 175th Anniversary of Auckland City.
Inside Out Productions created a free, large-scale multimedia exhibition inside Shed 10 on Queens Wharf as a tribute to Aucklanders who played a part in the region's history.
Guests wandered through a labyrinth of giant projection screens, each with a portrait of an influential Aucklander. These historic portraits were photos or paintings. The portrait would appear to come to life and morph into footage of actors costumed and made up to closely resemble the original portrait. The actor told that persons story - how they lived, how they died and how they were a part of the Auckland Story. Scripts were written with historians, family members and iwi. The exhibition continues to be viewed as part of the Auckland Library Digital records where it is accessed by the public and schools programmes.
Upstairs in Shed 10 a massive projection screen gave a panoramic view of Auckland City and how it has transformed over the years. It also detailed population growth.
Inside a whare,  Maori performers from three prominent tribes associated with Tamaki Makarau and the isthmus, - Ngati Whatua, Ngati Paoa, Te Kawerau a Maki, told the story of Maori place names around the city and of stories associated with prominent headlands, mountains, inlets or islands. The performers worked together and were accompanied by sounds and music played live by a leading exponent of Maori traditional instruments, Riki Bennett.
These story telling sessions were a sensation and had the public queuing to hear these gifted orators.
Downstairs guests walked through lounges of Auckland homes through the ages complete with local content of the time.
Alongside the immersive multi-media exhibition, Inside Out designed and produced an outdoor exhibition that used 39 container sized historical prints of Auckland street scenes. These were placed down Quay Street, creating a real sense of what the city used to look like.
Also creating a backdrop for selfies and group shots of contemporary Aucklanders immersed in historic scenes.
There were performances on Queens Wharf on the HMNZS Otago, Navy Ship – and the event culminated in a city-wide fireworks display.